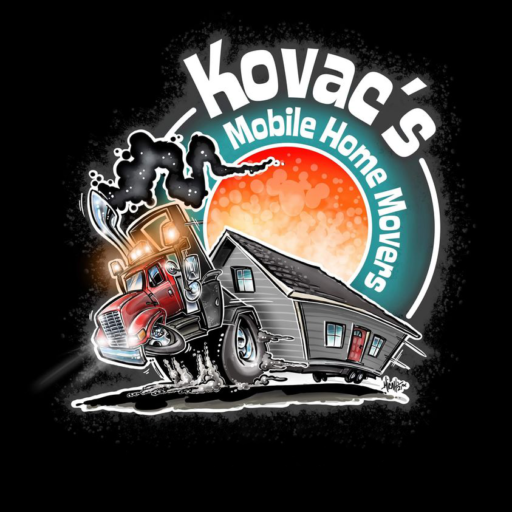 Get A Free
No-Obligation Quote
With Our Fast Quote System!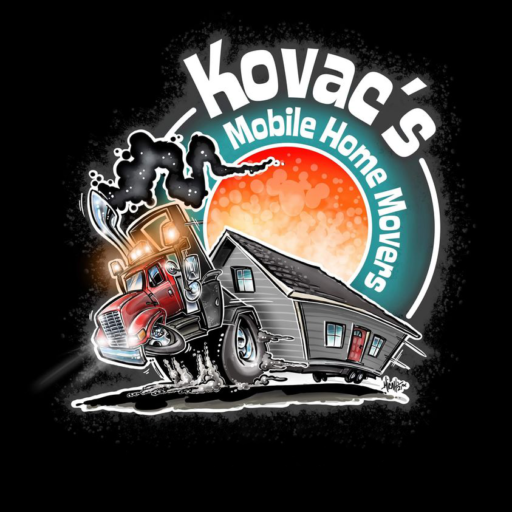 Get A Free
No-Obligation Quote
With Our Fast Quote System!
Kovac's Mobile Home Movers is a full-service mobile home transport and setup company based in Patterson and Thibodaux, LA, covering the state of Louisiana. We are Licensed, Bonded, and Fully Insured.
We offer fast service, affordable rates, and have crews with the proper equipment to get the job done! In addition, we also offer Financing!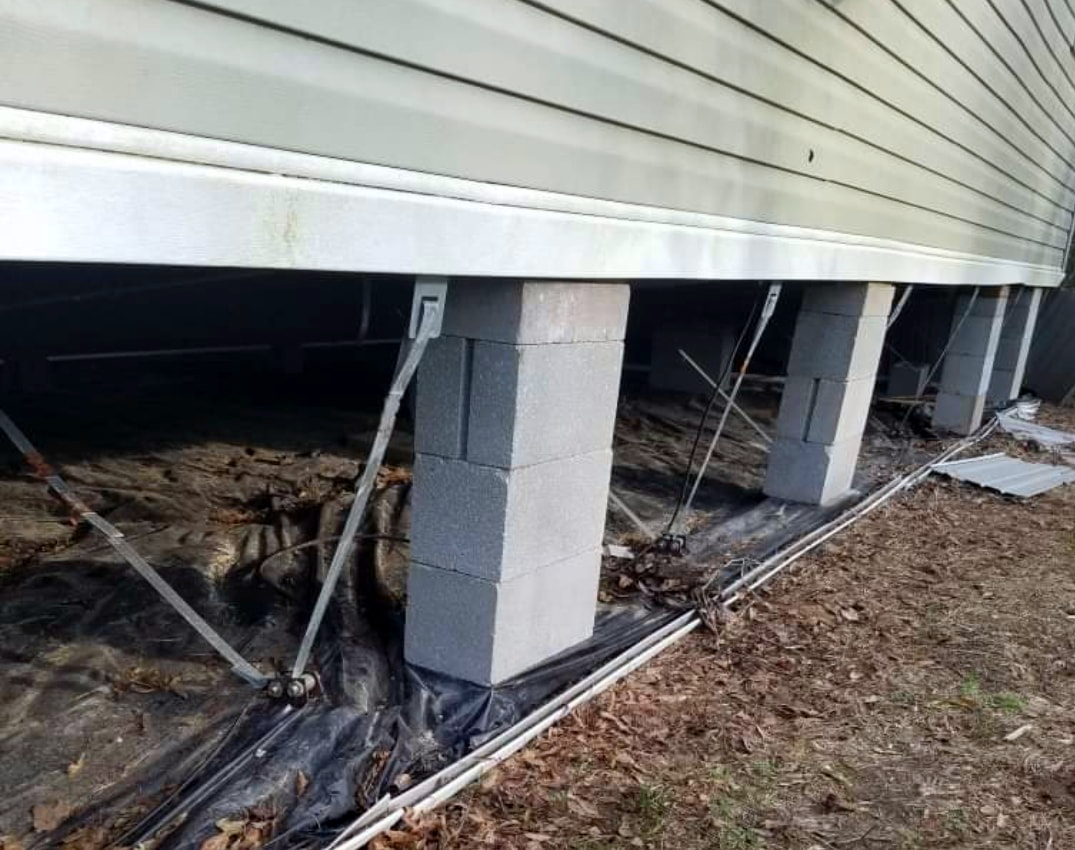 Need to get your Mobile Home Moved or Leveled?
At Kovac's Mobile Home Movers, we provide services of all types covering the state of Louisiana.
From transport to releveling, we also provide solutions to Hurricane stricken areas.
We slide mobile homes back into place daily, even when there is no room for our equipment.
Multiple references are available at your request.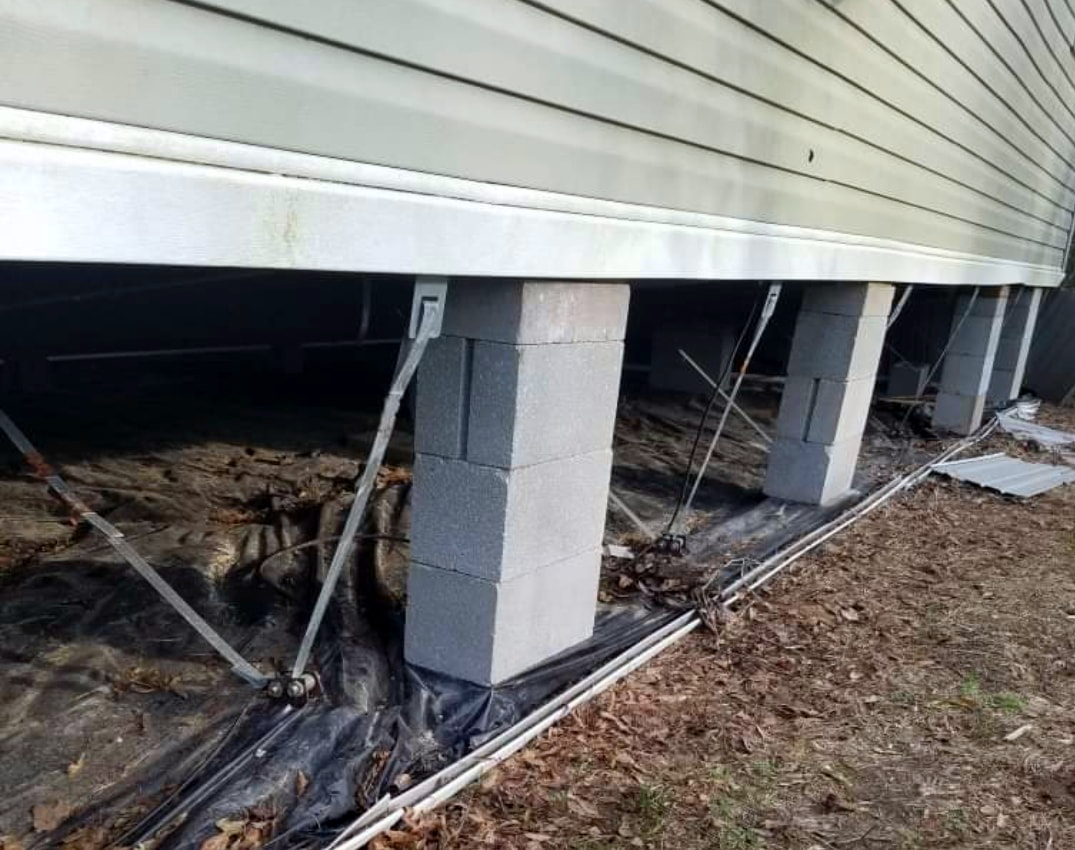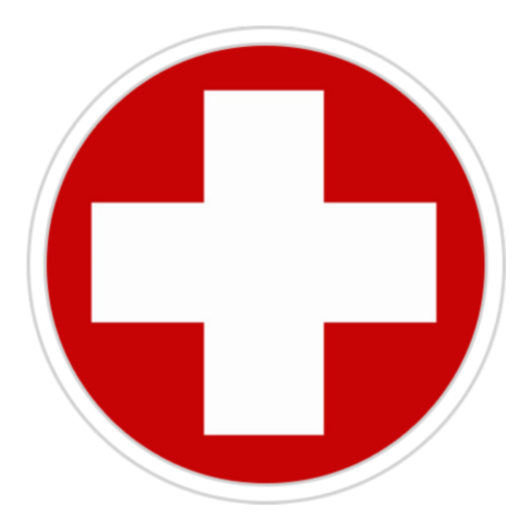 If you experienced damages from a Hurricane and waiting on help, give us a call now or fill out our Fast Quote Form.
We have crews ready to take care of your needs with E-Z Financing Available.
The first step to rebuilding should be leveling your home.
Don't make the mistake of starting repairs before re-leveling!

Need to Move your Mobile Home?
Transporting your mobile home from one spot to another isn't as simple as just towing it away with a big truck. 
Kovac's Mobile Home Movers specializes in handling all the logistics associated with relocating your unit. We can arrange to have your home safely and securely relocated without adding more stress to an already stressful situation.
There's no one-size-fits-all pricing, so plan to spend some time answering questions along with taking photos/video regarding the make, model, and age of your mobile home. 
You'll need to bring your questions for prospective mobile home movers as well. Are they licensed, bonded, and insured? What experience do they have with moving and leveling manufactured homes?
Will they properly set up your new home once on-site as it should be?
While many mobile home movers claim to get to your project in as little as a week, be sure to give yourself plenty of time as you approach your move. It's best to start early and have your questions answered thoroughly before agreeing to a final offer to move your manufactured home.
Fill out the Fast Quote form below, we can expedite your quote.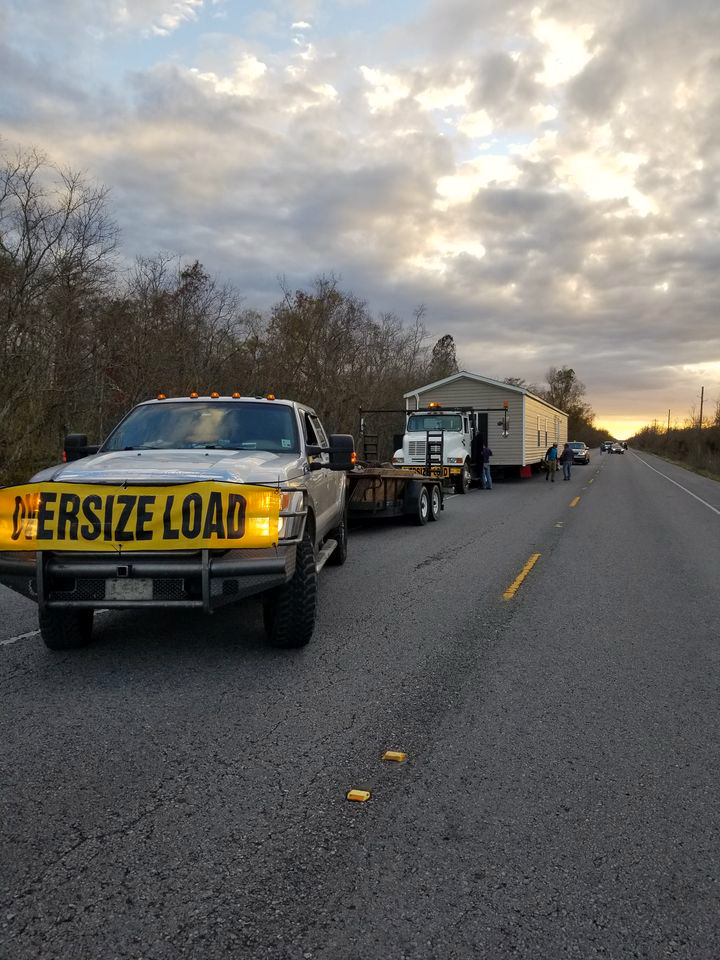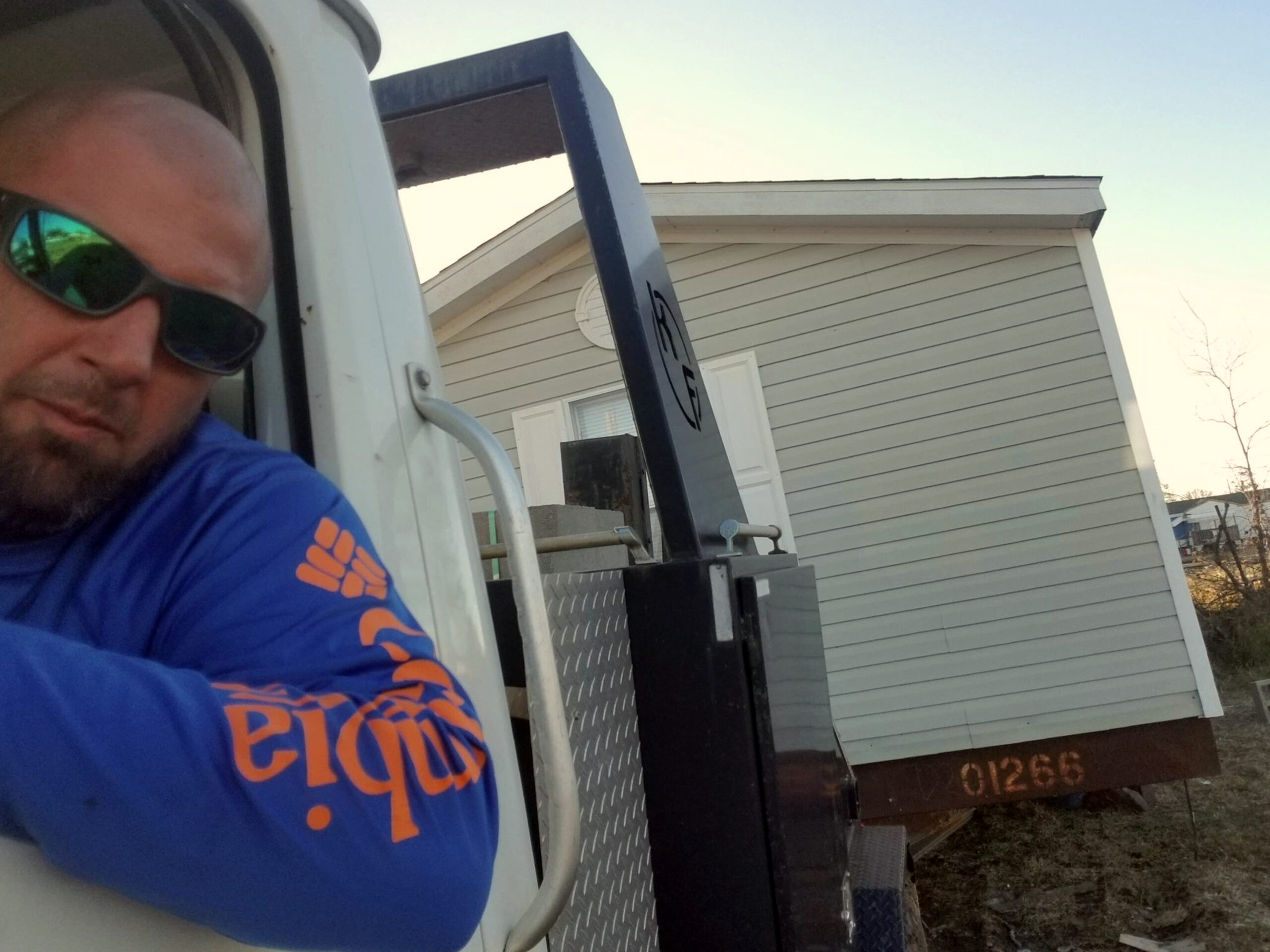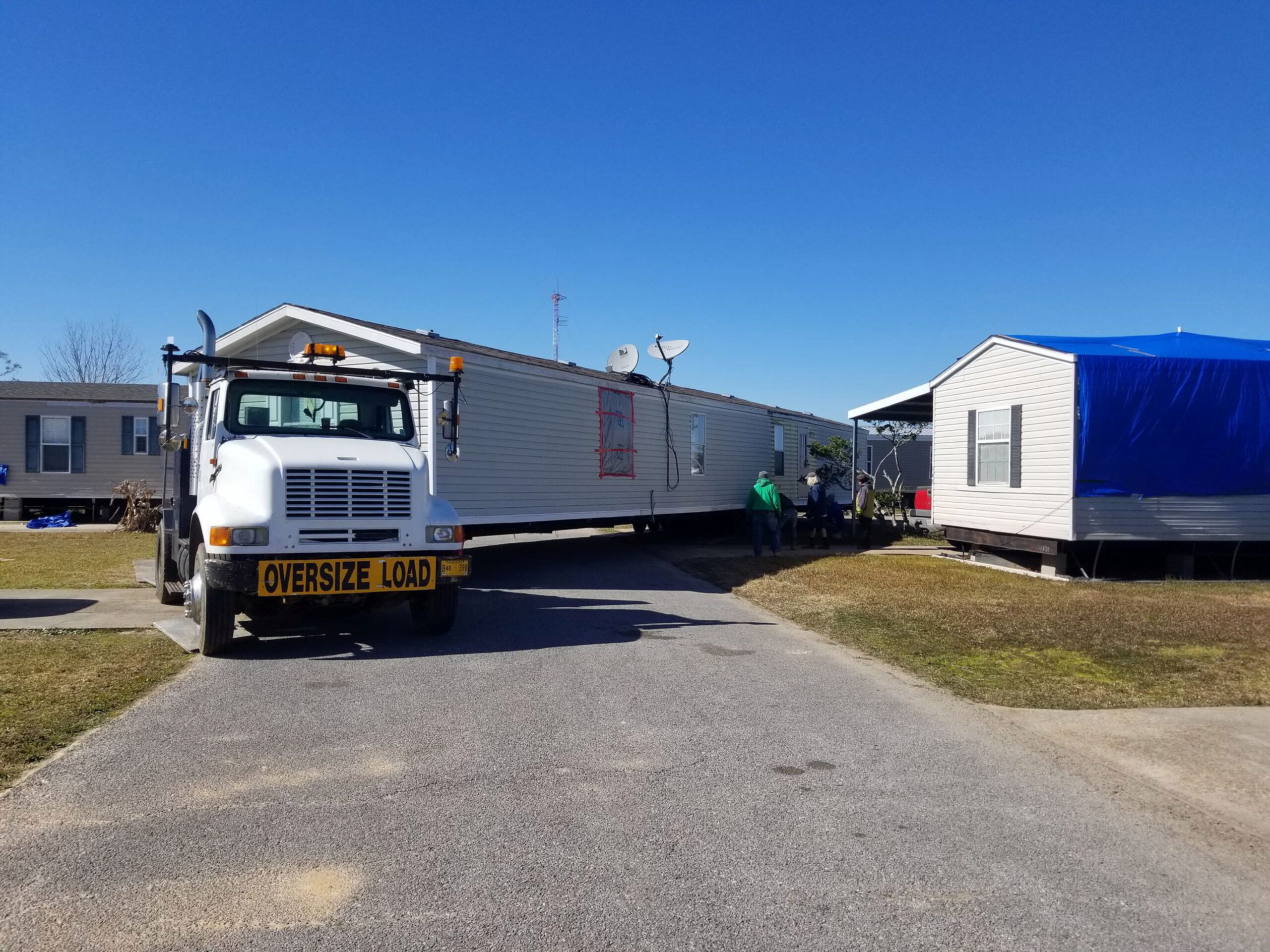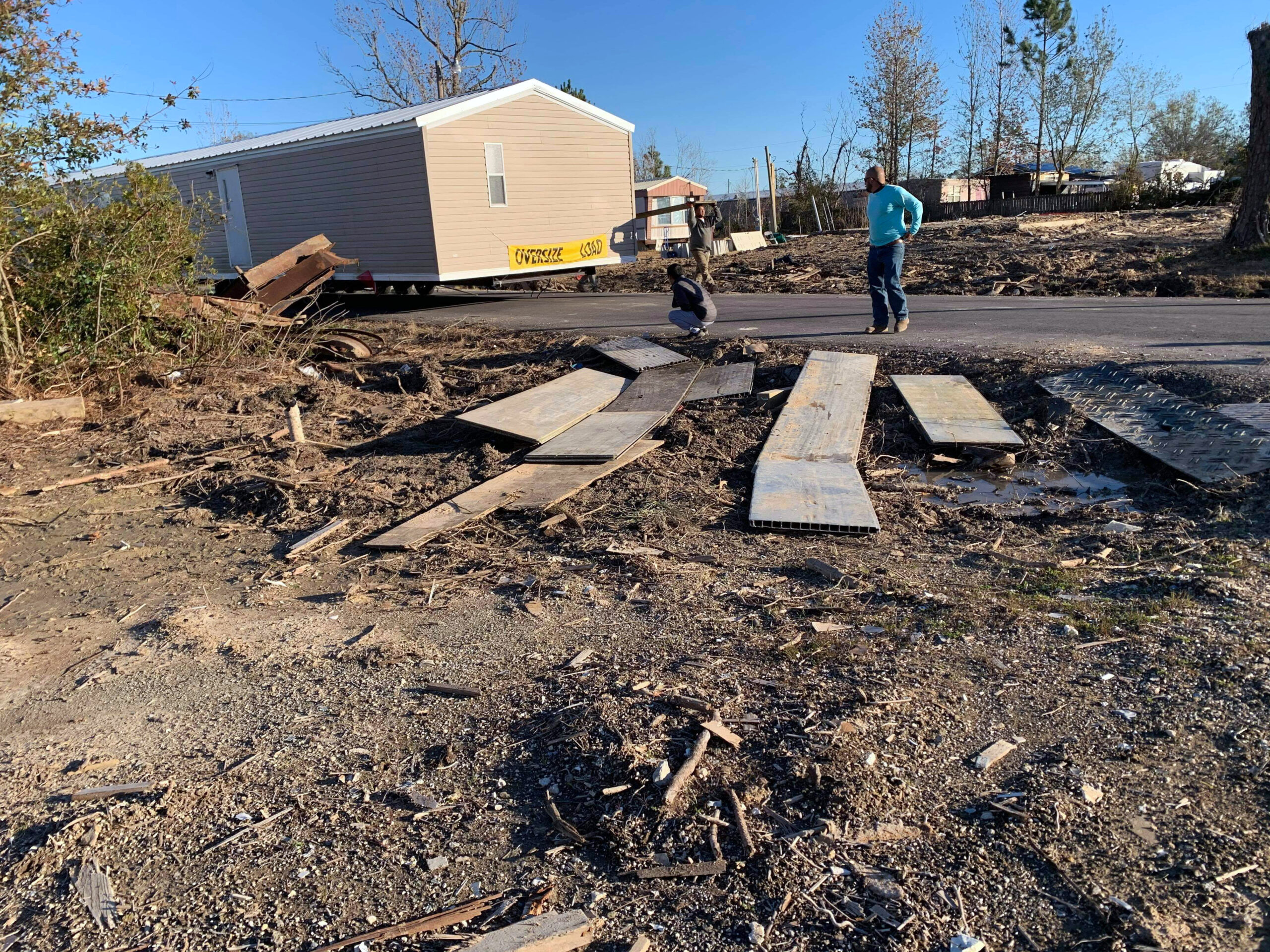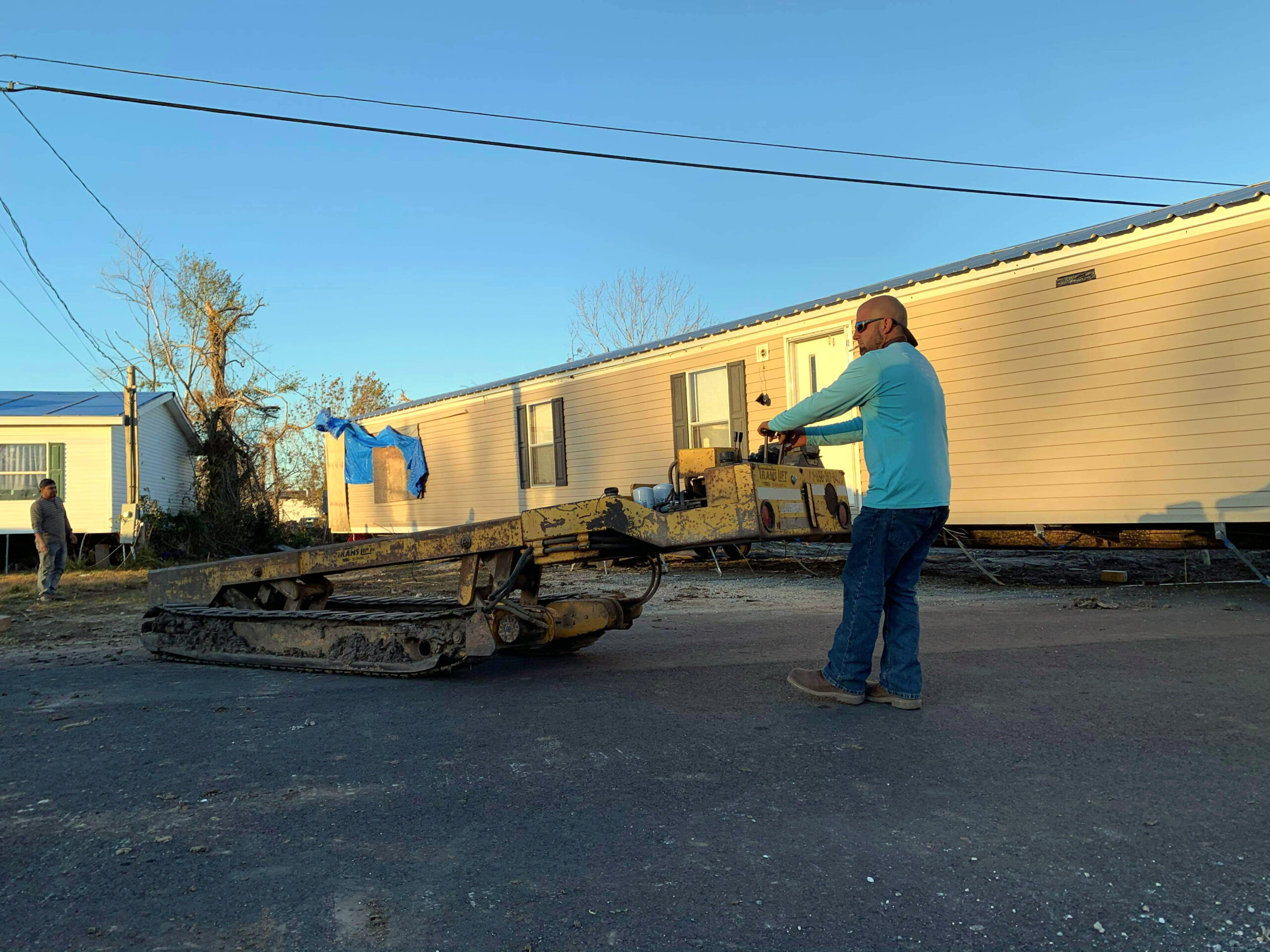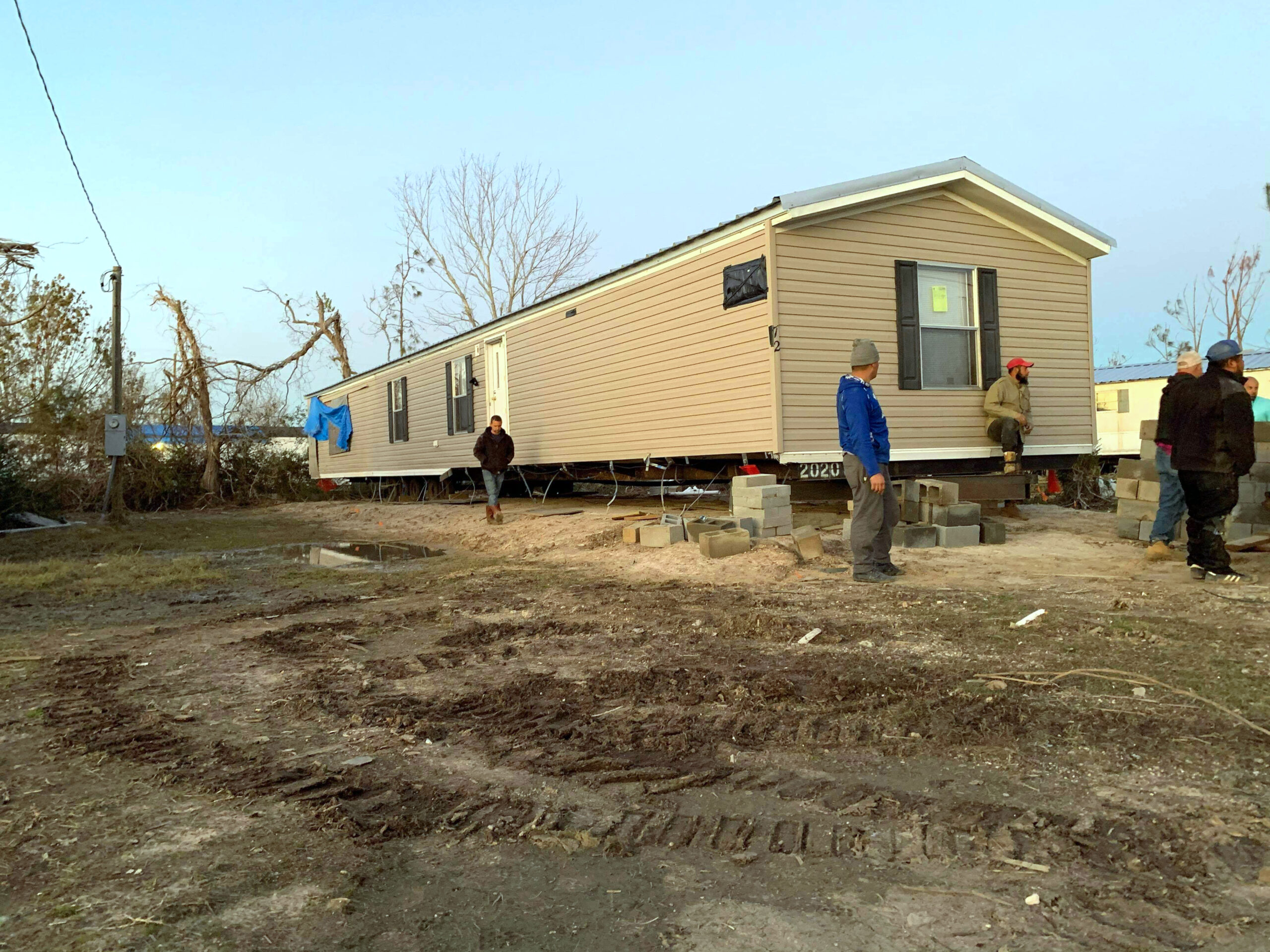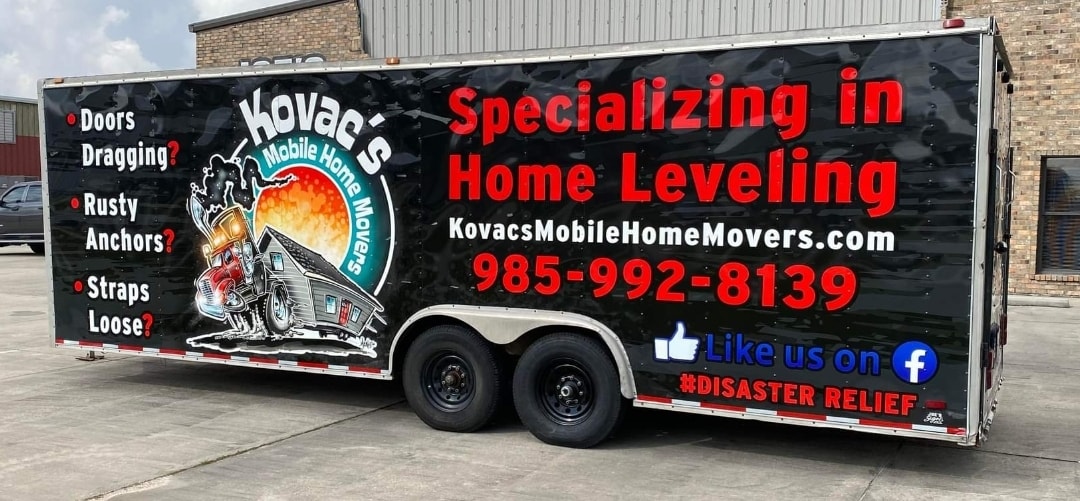 Cracked walls?
Are doors not closing properly?
Maybe it's time for a re-level.
We can help fast in Thibodaux, Houma, Donaldsonville, Napoleonville, Labadieville, Raceland, Boutte, Larose, Galliano, Lockport, Vacherie, Chackbay, Morgan City, Amelia, Patterson, Bayou L'Ourse, Berwick, Franklin, Jeanerette, New Iberia, Zachary, Denham Springs, Gonzales, Port Fourchon, Leesville, Golden Meadow, Dulac, Raceland and Lake Charles along with surrounding areas.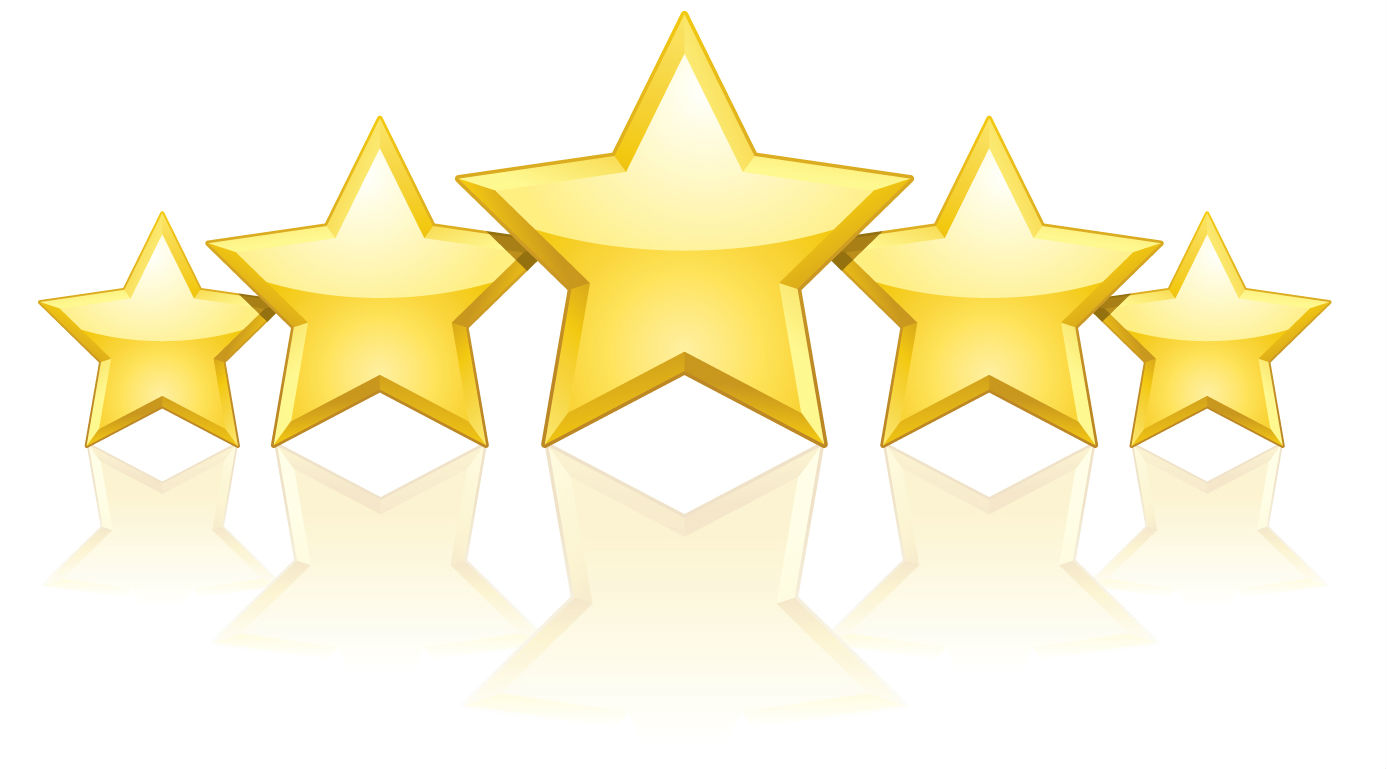 If you have a project in mind, contact us.
Trailer Moving

100%

100%

Releveling

100%

100%

Financing

90%

90%